pay online
You can pay your invoice using our secure online payment portal. Have your invoice number and information ready for reference.
no surprises act
Please review these documents to be sure of your billing rights and protections under the law.
CareCredit
We are pleased to accept the CareCredit healthcare credit card. CareCredit lets you say "yes" to recommended medical treatment and pay for it in convenient monthly payments that fit your budget.
CareCredit is the healthcare credit card designed exclusively for healthcare services with special financing options.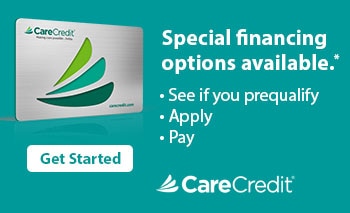 Adobe Acrobat Reader, a free application, is required for viewing some of these documents. Don't have it? Download it here »